Curbside books & Records
Hours: 11AM - 7PM
Curbside Splendor was conceived as a punk rock band in the early 90s. The band never really went anywhere, but Curbside was re-established as an independent press in 2009. We publish fiction, non-fiction, and poetry from extraordinary voices, and seek work that explores hybrid forms and examines contemporary culture.
As publishers and booksellers, we seek to facilitate the discovery of independent literature and challenge the traditional understanding of literature's function in our world. As lovers of music, we seek to support the local musicians and labels that we listen to and love. We also aim to enhance the literary community in Chicago's South Loop by hosting discussions, readings, and pop-up events. We invite you to browse our store, sit down with a book, and read on.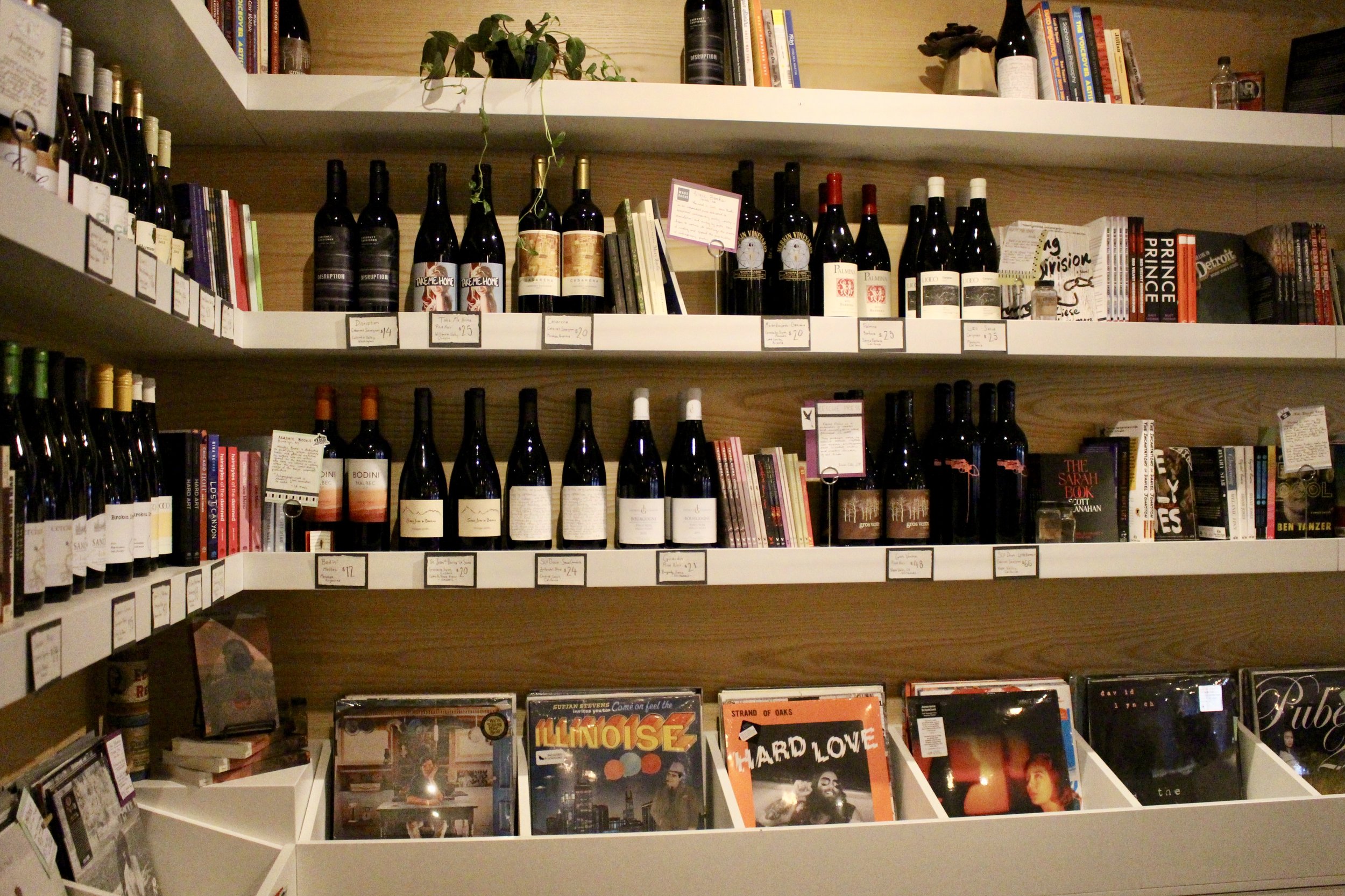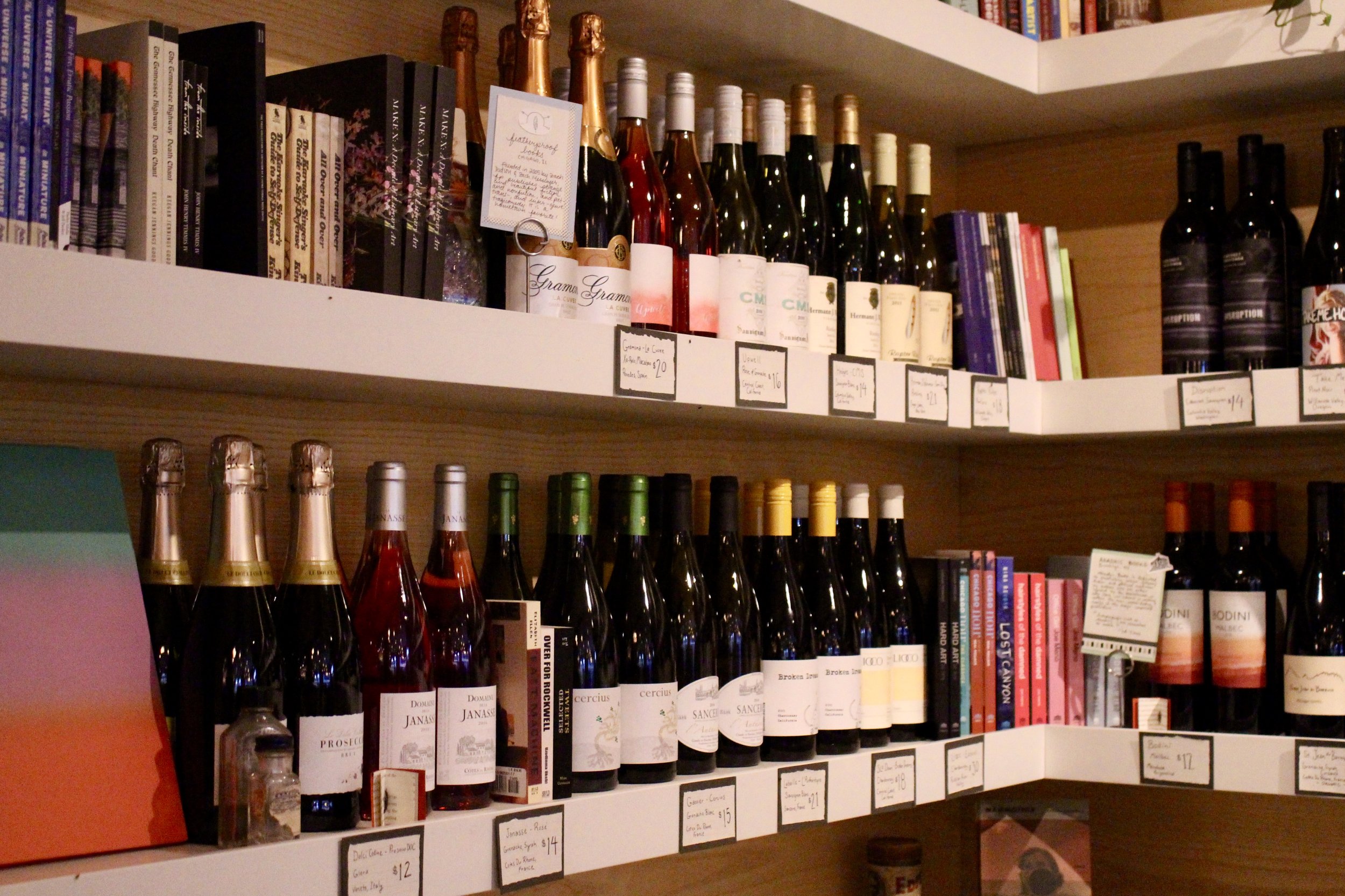 curbside books & records at Revival
Curbside Books & Records is an independent book, record, and wine shop located adjacent to Revival Café-Bar. Curated by the staff of award-winning independent press Curbside Splendor Publishing, Curbside Books & Records features a rotating selection of fiction, non-fiction, and poetry from independent presses, as well as records and cassettes by Chicago musicians and from independent labels. You will definitely want to check out our featured staff pick on our in-house turntable!
Our carefully selected wines derive from vineyards that place an emphasis on organic and sustainable farming. With a variety of styles, you'll find the perfect bottle from a party gift to a quiet night in.
Curbside is also your Loop box office destination! Pick up tickets for performances at 16" On Center venues, without the online fees.
Stay up to date with literary and music-focused events at Revival by signing up for our newsletter.